Ten Vials of Chilli gift package
Choosing the right gift can be hard sometimes. To make your searching for the perfect present easier, we have prepared this awesome chilli set for you. This set is suitable for both chilli beginners and tough chilli matadors. In the beautiful wooden stand you will find chilli powders of different flavours and heat levels. This spicy joy will please everyone!
| | |
| --- | --- |
| Standard price: | 39,50 € |
| Price incl. VAT: | 34,90 € |
/ten-vials-of-chilli-gift-package-e837.htm
Ten Vials of Chilli gift package
Spices made from premium quality chilli peppers, handmade wooden rack, a whole range of heat levels. If this doesn't convince you, nothing will.
Although wait a minute! We're not already done! Different flavours of spices will take you to all corners of the world. You'll make a stop in Asia, Africa or Central America. You won't find there only powders which add mild spiciness to your food, but also ones that open the gates to a burning inferno.

And what will you find in this gift set?
1x Trinidad Moruga Scorpion chilli powder 10 g
1x Scotch Bonnet chilli powder 10 g
1x Naga Bhut Jolokia chilli powder 10 g
1x Habanero chilli powder 10 g
1x Carolina Reaper chilli powder 10 g
1x Bird's Eye chilli powder 10 g
1x Chipotle chilli powder 10 g
1x Green Jalapeño chilli powder 10 g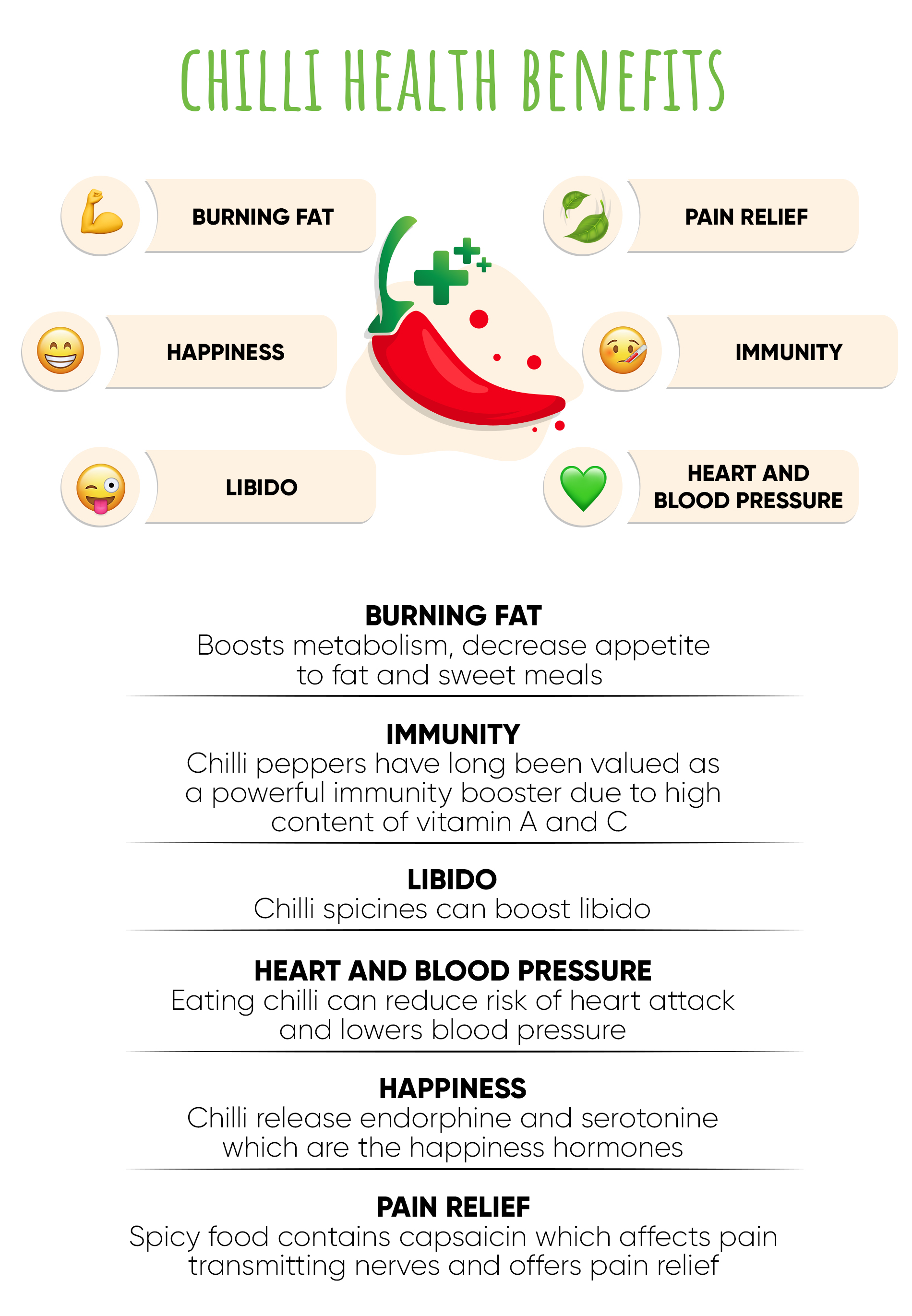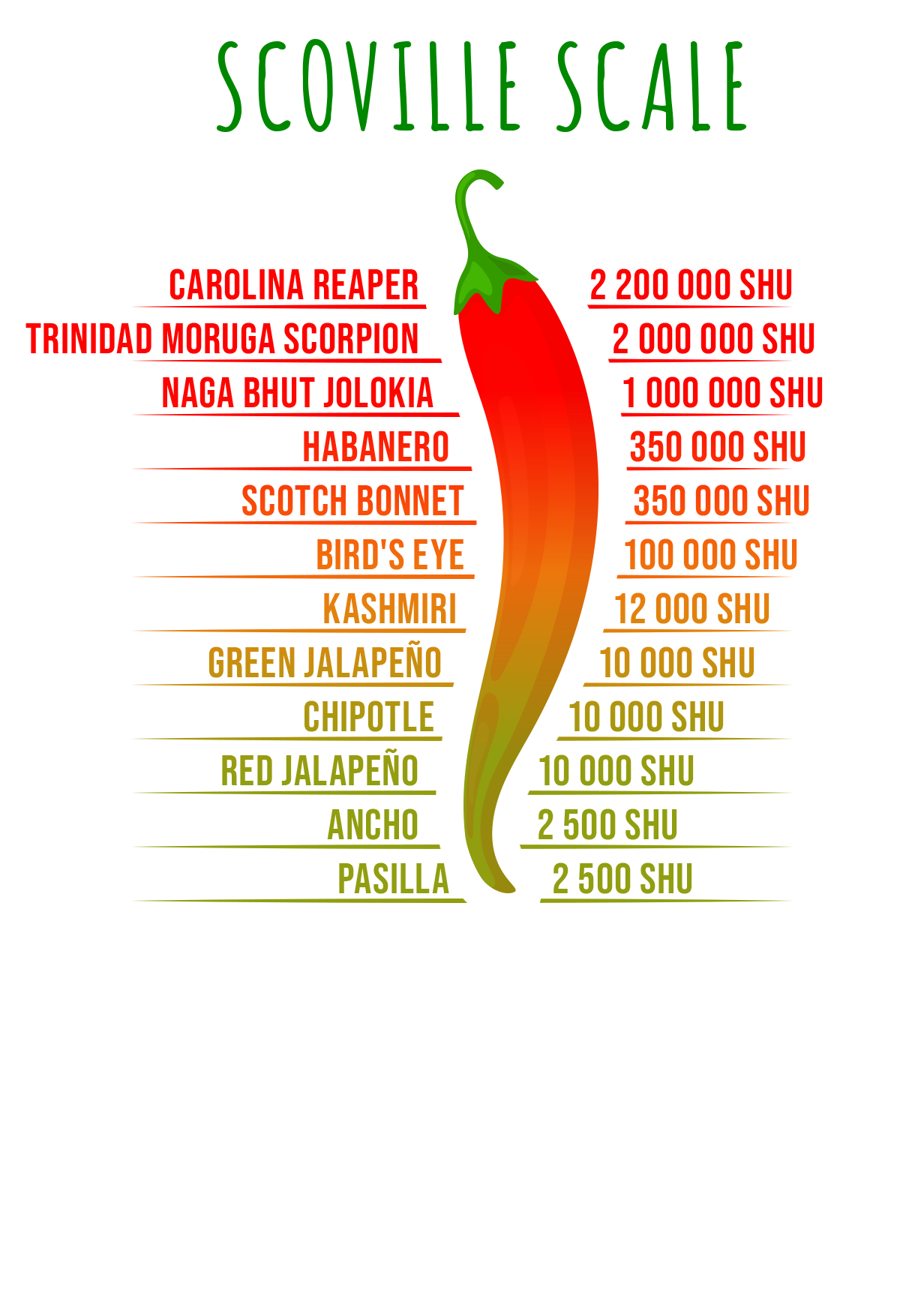 /product-action/increment-product-view-count?productId=837