Strawberry chilli jam
Do you love sweet? We too! And because we also love chilli, we opted for this exceptional combination. Strawberries ripe in the summer sun and peppers from the best suppliers. Nothing could come out of that but the perfect jam you must have.
Country of origin
Czech Republic
Heat Level

| | |
| --- | --- |
| | |
/strawberry-chilli-jam-e979.htm
Strawberry chilli jam
Heat level
low to medium
What it's good for
If you want to start with a vitamin bomb every day, then that bomb should be our strawberry jam. Strawberries - like chilli - contain a variety of vitamins and minerals.
You can spread the jam on pancakes, pancakes, or just bite a peel. If you don't have time for breakfast, the jam will find its use in the preparation of desserts and sweet dips. Don't forget how well chilli and strawberries go well with chocolate!
Premium content
We decided to go the route of quality and handmade. We would rather offer a few glasses of the best jam than huge series with an average taste. To ensure the uniqueness of our jams, we care about the process from the very beginning. We carefully choose the supplier of strawberries and the quality of the chilli. Then we balance the ideal taste. And as soon as we have it, we will start production, which takes place in the Czech Republic.
We do not use flavorings and ubiquitous chemistry. We want great taste and uniqueness. You just want to have this jam at home.
Strawberry chili jam will get you started

If you don't eat pancakes with the jam because you're watching the pounds, don't worry. You can afford a sweet meal in the morning without any worries. In addition, chilli starts metabolism. So don't deny yourself a good that won't hurt you anymore!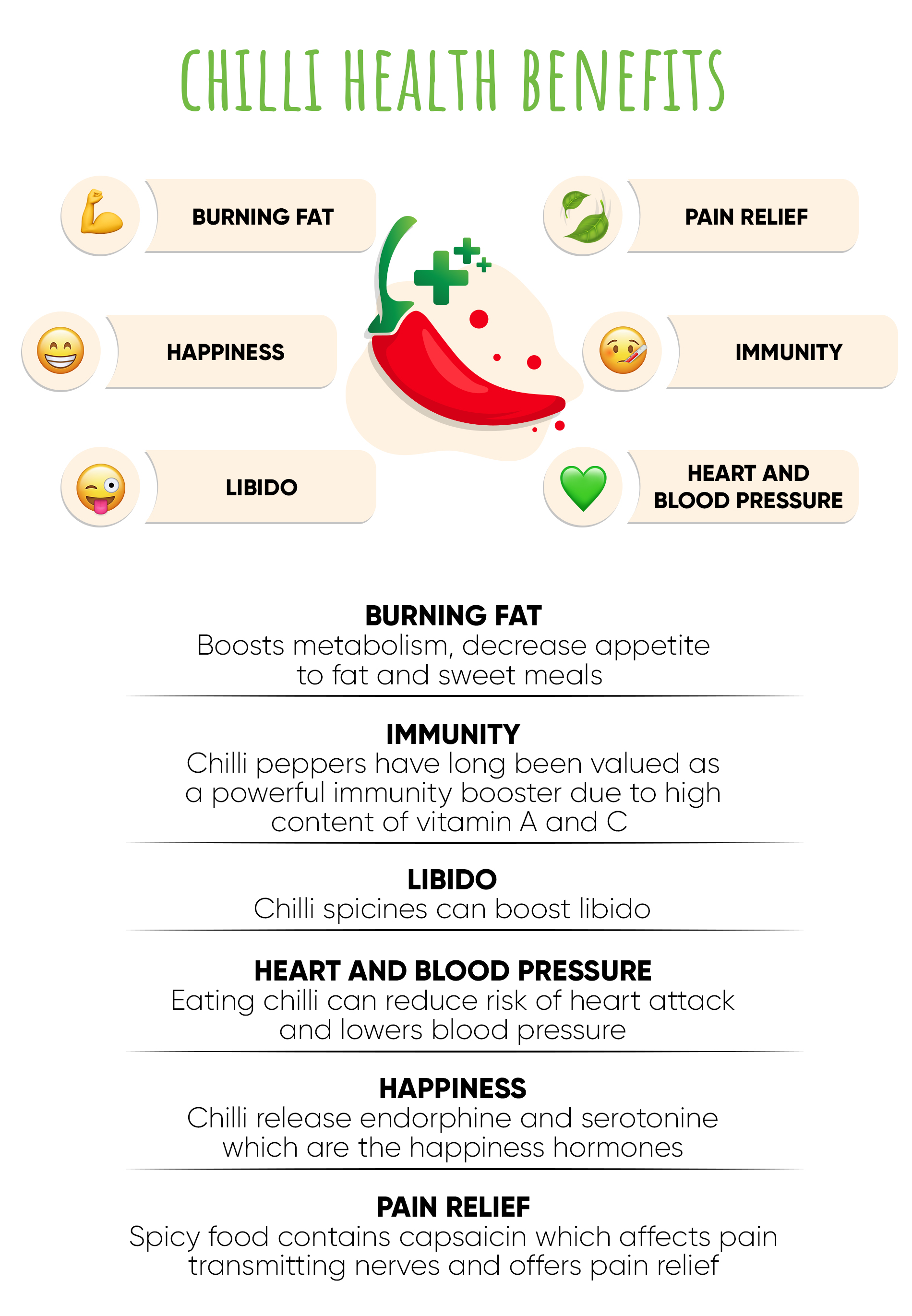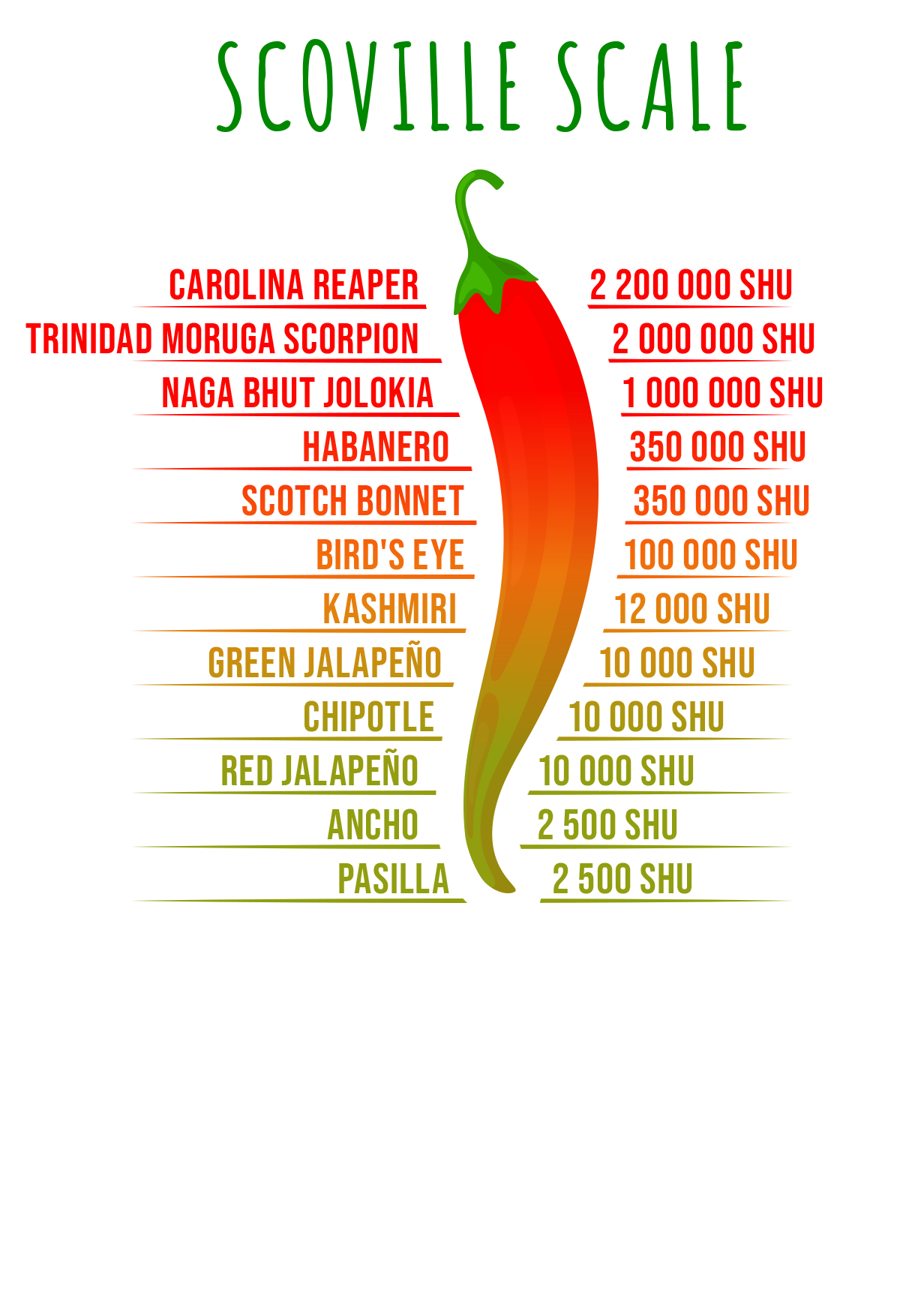 /product-action/increment-product-view-count?productId=979