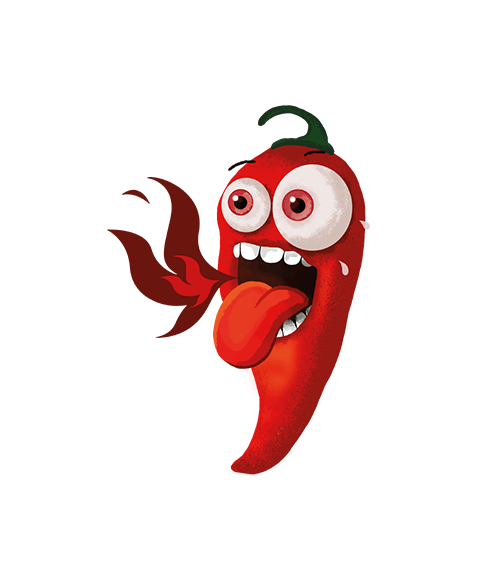 Specialities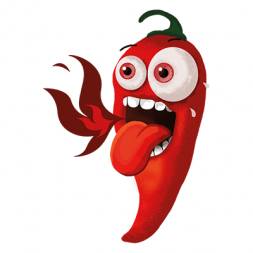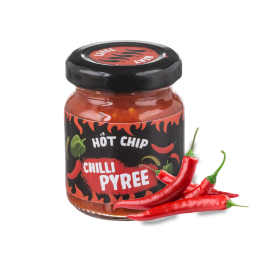 This is definitely gonna blow your pants off! The combination of Habanero chillies and Bhut Jolokia is something you'll be dreaming about long after t...
In stock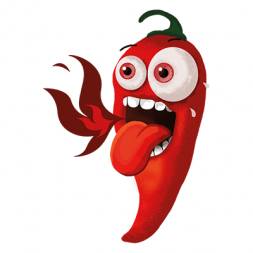 Strengthening immunity is really important. If you don't know where to start, we have the perfect combo for you: honey and chilli. Although this combi...
In stock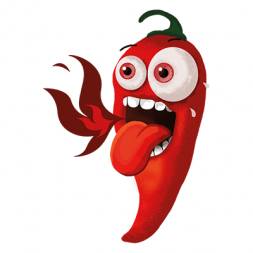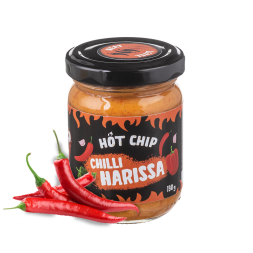 Harissa is the traditional hot sauce of the North Africans. Its taste is so unique that it has found its place in many national cuisines. If you love ...
In stock
Specialities