S4'' dried pepper pods 30g
This group of peppers is a perfect match. They all have an elongated shape and a medium hotness that makes them a great culinary accessory. As a result, these peppers are sure to find a stable place in your kitchen.
SHU
50 000
Country of origin
India
Heat Level

| | |
| --- | --- |
| | |
/s4-dried-pepper-pods-30g-e781.htm
S4'' dried pepper pods 30g
Appearance
The peppers, which belong to the S4 group, have an elongated shape and reach a length of up to 15 cm. Their colour is red and their surface is wrinkled.
Aroma and taste
spiciness dominates
Heat level
50 000 SHU
Culinary uses
These peppers are very popular with more than one chilli lover. Asian countries like Thailand, China, and India have fallen in love with them. They are great with meat, perfectly complement sauces, and rich, fatty dishes. If you like chilli, you have to try these peppers.
Country of origin
India
When the chilli pepper gives work
S4 peppers, also known as Guntur Sannam, are peppers grown around the towns of Guntur and Warangal in the state of Andhra Pradesh, India. All of these peppers have a medium-hot taste and an elongated shape. Hence the name Guntur (growing area) Sannam (long, thin). Chilli cultivation has a long tradition in India and provides a livelihood for many people there.
Popular all over the world
'S4' or Guntur Sannam chillies, are in demand all over the world. Their medium hotness of around 50,000 SHU has made them a popular ingredient in many cuisines, especially in Asia.
Ingredients
100% S4 chillies
Weight
30 g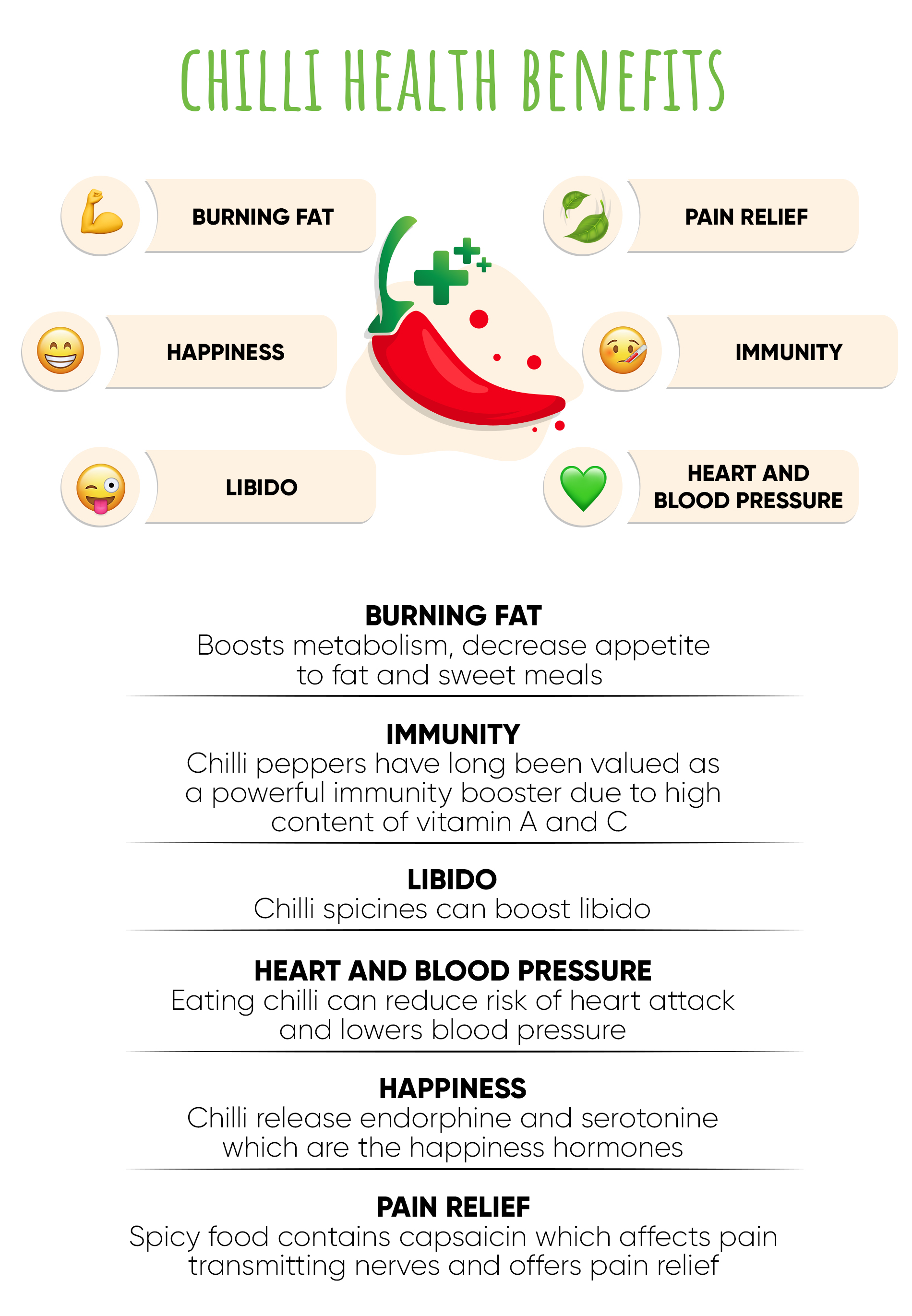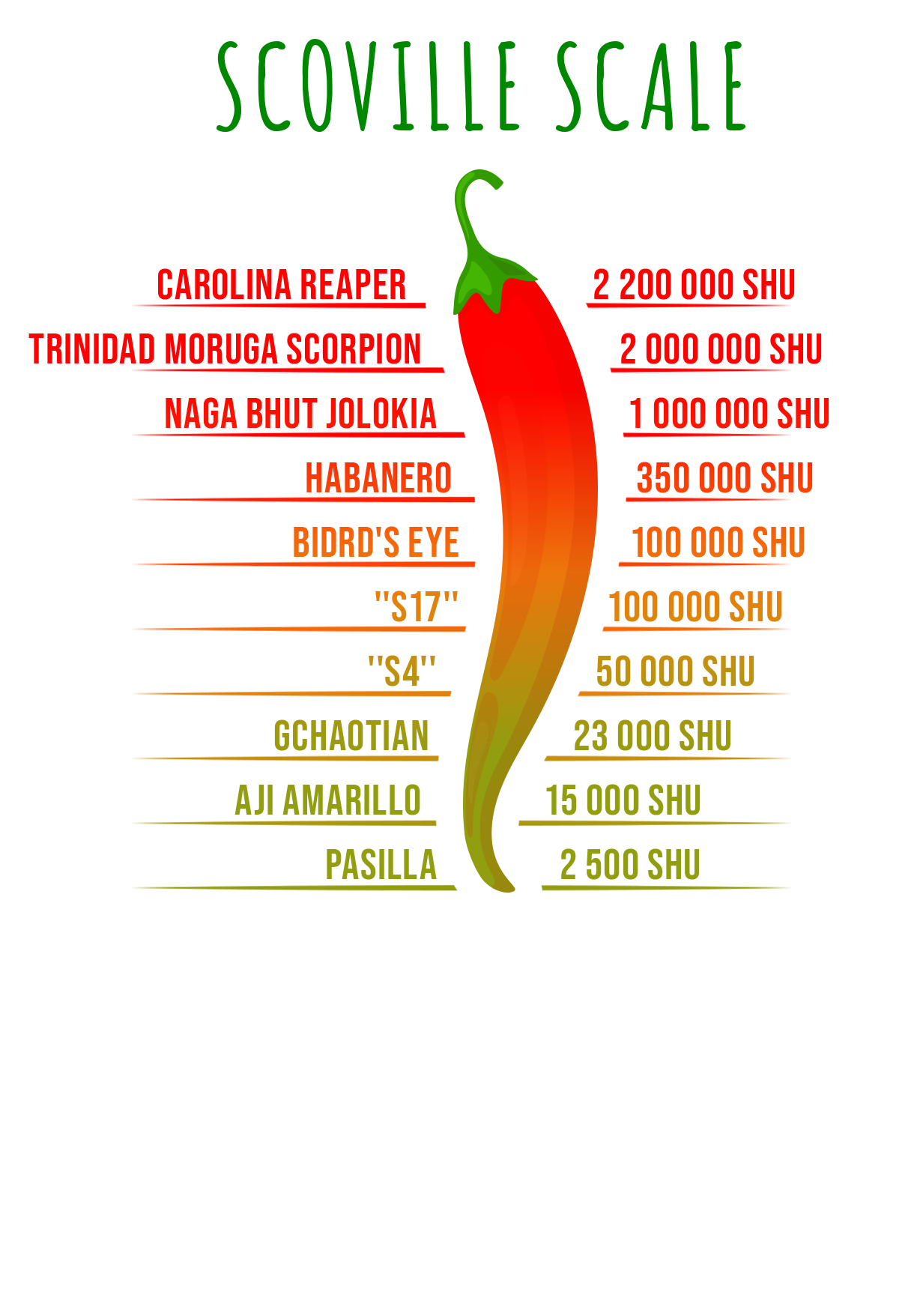 /product-action/increment-product-view-count?productId=781