Immunity package
The best gift is health. And giving it is the best thing you can do. And how to do that? Just donate our chilli box which is designed to boost immunity. It contains other chilli goodies too. The entire content of the box is mildly spicy.
| | |
| --- | --- |
| Standard price: | 56,90 € |
| Price incl. VAT: | 49,90 € |
/immunity-package-e881.htm
Immunity package
We wish health to people on a regular basis. But how about giving it away? Chilli can strengthen the immune system, eliminate dangerous bacteria, speed up metabolism and support the circulatory system. Moreover, chilli not only affects physical health, but also mental health.
Eating extra hot chilli leads to the release of endorphins, the happy hormones that keep us in a good mood!
And besides the chilli, health is hidden in one more detail. All products are handmade and contain no colourings, flavourings or E numbers.
This gift box contains things for everyday consumption. They are all mildly spicy. And where do the health benefits come from? They come from chilli, which has a positive effect on human health.
This gift box will delight everyone. We know that everyone has different tastes. That's why there's a diverse mix of products in the box, so everyone can find their favourite.
The package includes:
Strengthening immunity is simply important. If you don't know where to start, we have the perfect combo for you: honey and chili. While this combination may surprise you, the two components just fit together perfectly. In addition to the luxurious taste, it will also strengthen your health, and you can't say no to such a miracle!
Buckle up, the ride of great flavors is just beginning! We thought of combining the taste of fresh oranges and Bhut Jolokia peppers, and the result is simply unreal. The sweet taste of oranges underlined by pleasant hotness. This is a combination that will appeal to an experienced chilli eater as well as a careful beginner.
Mustard should simply not be missing in any refrigerator. The taste of mustard seeds is irresistible. But you may be wondering how good it would be if each glass had an even bigger cut. We thought of that too. And that's why we have a little miracle for you - chilli mustard.
HOT CHIP Challenge is a tortilla chips made from the hottest spices in the world, which bothers even the strongest natures. The HOT CHIP Challenge is a unique experience that most people will remember for a lifetime. The product is great as a challenge among friends, partners or as an original gift.
The hotness and appearance of Scotch Bonnet is quite similar to the Habanero pepper. In contrast, it surprises with its fruity aroma and taste with tones of apple, cherry and apricot. If you love hotness, but you are also looking for a great taste, then this spice should go straight to your basket.
Jalapeño is without a doubt one of the most popular peppers in the world. Although it may seem very burning to some, it occupies the ranks of Scoville's bottom of hotness. Jalapeño takes many forms and this is how his strength and taste come from. This fresh, green variant reaches 10,000 SHU.
Intense hot taste without embellishments. These are Bird's Eye dried peppers. Unlike other chili peppers, it does not hide its delicate and rich taste. Their task is one and clear: to burn and to fire.
Aleppo peppers are very popular due to their mild hotness. This red pepper is one of the most popular in the Middle East. It has a slightly fruity and sweet taste. Thanks to its mild hotness, Aleppo can be used in the kitchen as an ideal substitute for ordinary red pepper.
This edition of medium-hot strips with lime and the famous Habanero pepper will be appreciated by a chilli lover, but also an ordinary mortal. Balanced taste and high-quality composition will ensure a unique experience that you will want to repeat.
Dried beef is great in itself. And what if the taste of smoked Jalapeño pepper is added to it! If you are looking for a good, nutritious snack with a large proportion of quality meat, then this goodness should go straight to your basket!
Just as fried steak includes lemon, so dried beef includes lime and chilli! When you export everything to a harmonious ratio, you will get dried meat, with which you will remember the last bite for a long time. But why risk it. Throw more in the cart!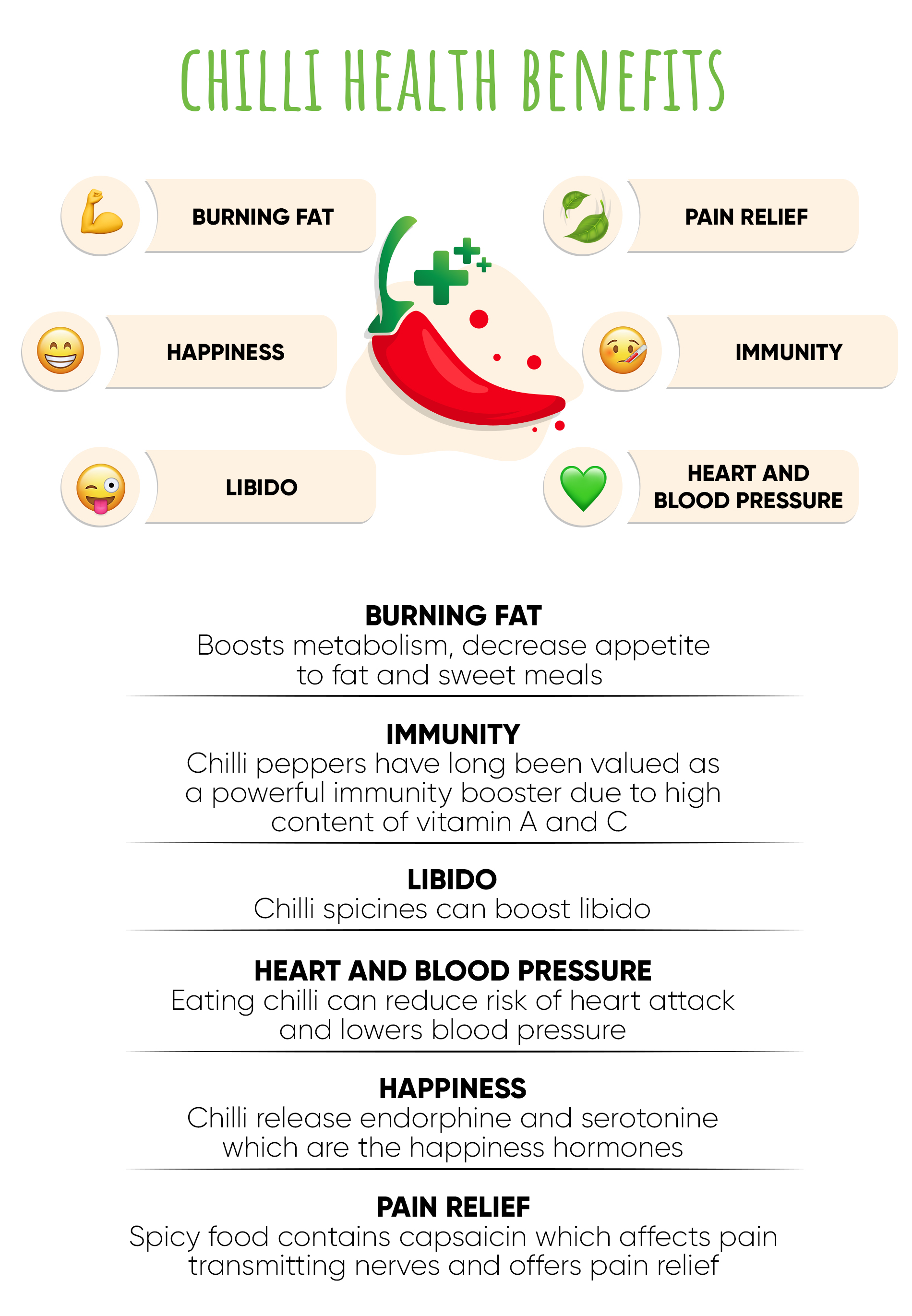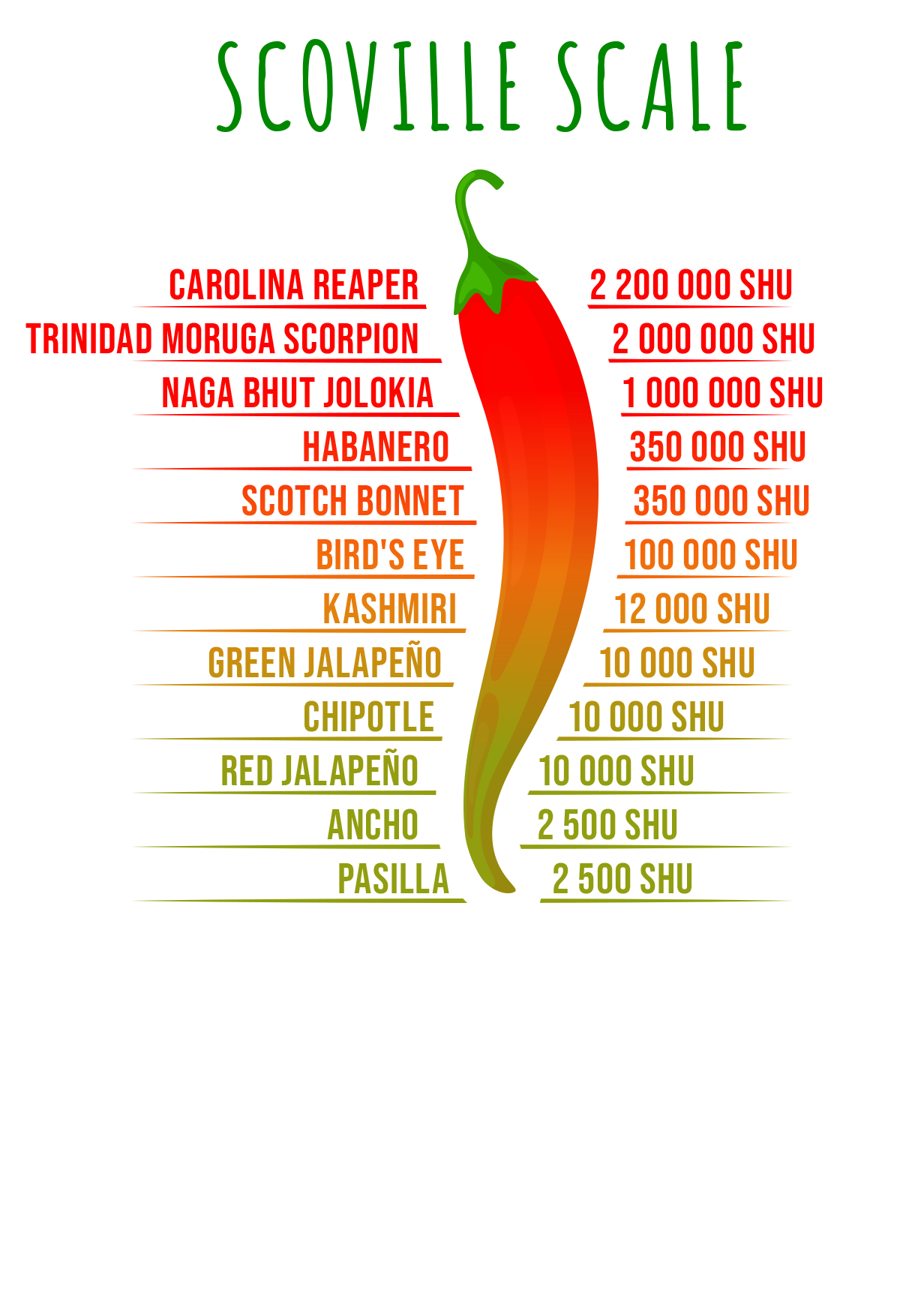 /product-action/increment-product-view-count?productId=881