Chilli sauces gift set
Are you planning a barbecue or just want to spice up your meal? Then you should definitely try one of our chilli sauces. Don't know which one to go for? Well, don't decide and take them all at once. In our set you get them at a discounted price!
| | |
| --- | --- |
| Standard price: | 48,90 € |
| Price incl. VAT: | 45,90 € |
/chilli-sauces-gift-set-e880.htm
Chilli sauces gift set
All of our chilli sauces are luxurious. And that's why it's hard to decide on one. Worse still, sometimes it takes you so long to decide that you finally give up. And that would be a mistake!
That's why we've decided to make the decision easier for you and have put together a tasting box that has everything.
If you're hosting more than one person, we've got good news for you. In this pack you'll find a suitable chilli sauce for both beginners and those expecting a proper ride.
Multiple spiciness levels, varied flavours, handmade with quality ingredients. This set is so balanced, it might be a shame to keep it to yourself. In fact, it's a great gift for anyone who loves food and wants to improve it.
Chilli goes well with food. It complements its taste, eases the stomach and, most importantly, jump-starts the metabolism. And when combined with mustard or plum, the real gourmet experience begins!
We ship in a HOT-CHIP gift box, which you will receive with the set for FREE.
Package contains:
Onions are the basis of every good meal. And sauces are no exception. The great taste of sweet onion and fine chilli creates a combination that complements any meat, but also a vegetarian salad or a special burger.
Are you looking for something with a luxurious taste? Something that will be different from other sauces, and yet it will offer you the hot ride you crave? So stop! Plum chili sauce is something you just have to have in your fridge!
Let yourself be carried away by the waves of Indian flavors with our perfect Indian chili sauce. The taste of mango, chilli and soft curry will transport you all the way to South Asia. Take this sauce with you on the grill and you can be sure that from that moment you have a permanent note at all garden parties.
The vegetable and chilli combo is a short and simply proven classic. And what is its main advantage? Especially in that it fits absolutely everything. It will revive any meat, chips, pasta and ordinary toast. The interplay of vegetables and chilli is simply irresistible.
Are you looking for hot ketchup that has a quality composition and a favorable price? You just found him. Only the juiciest tomatoes, Naga Bhut Jolokia chili pepper and a mixture of spices. No unnecessary and chemical flavorings. Only premium ingredients and ingredients that you will like. This is chilli ketchup from HOT CHIP.
Mustard should simply not be missing in any refrigerator. The taste of mustard seeds is irresistible. But you may be wondering how good it would be if each glass had an even bigger cut. We thought of that too. And that's why we have a little miracle for you - chilli mustard.
So this will definitely shoot you out of your pants! The combination of Habanero and Bhut Jolokia chili peppers is something you will dream about long after the last bite! Wide use, impressive taste. This puree is something you have to taste!
Harissa is a classic hot sauce that is made according to the traditional recipe of North Africans. It is such a delicacy that it has found its way into national cuisines in different parts of the world. If you love chili, you've probably had one at home a long time ago. And if not, you should fix it now!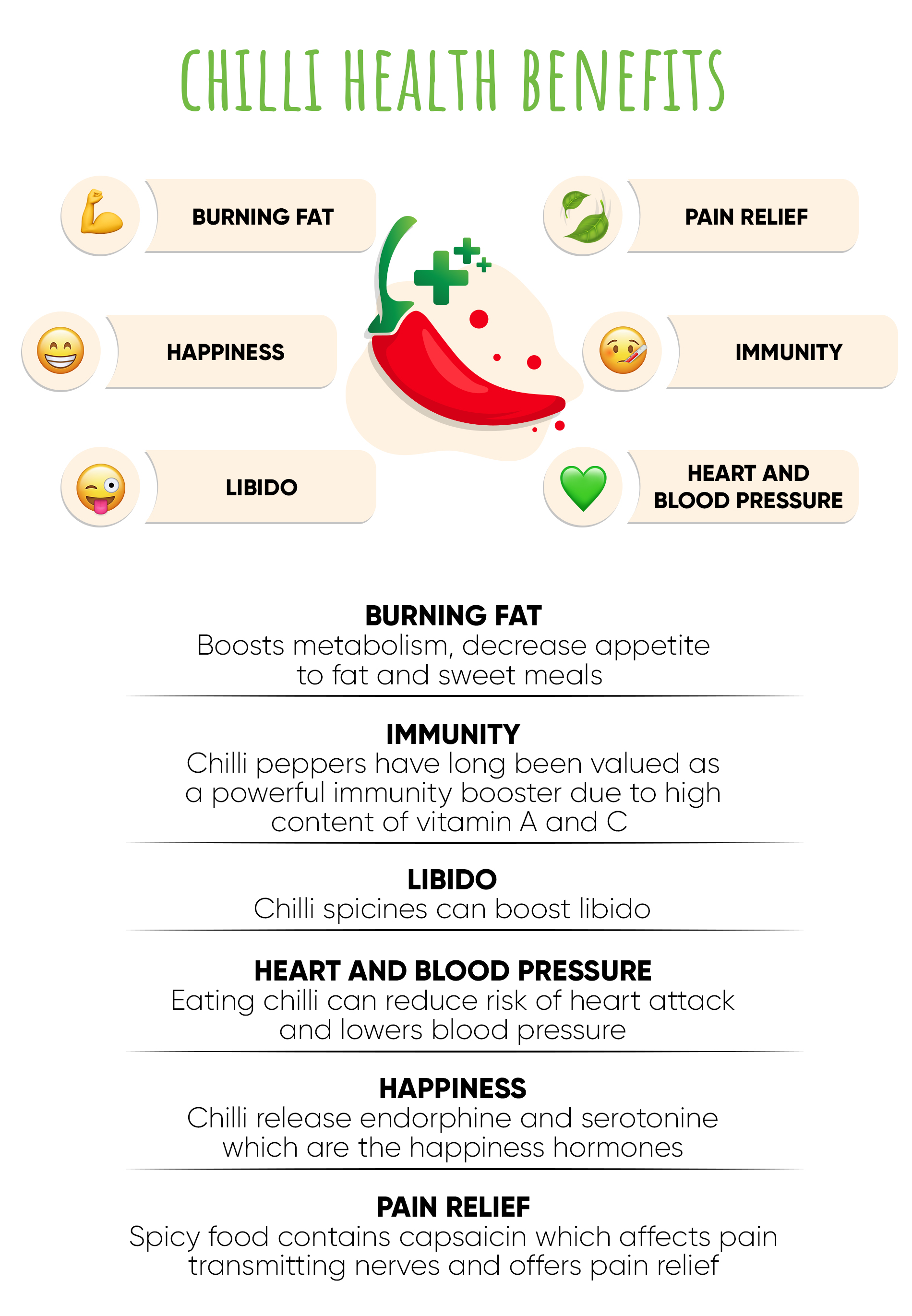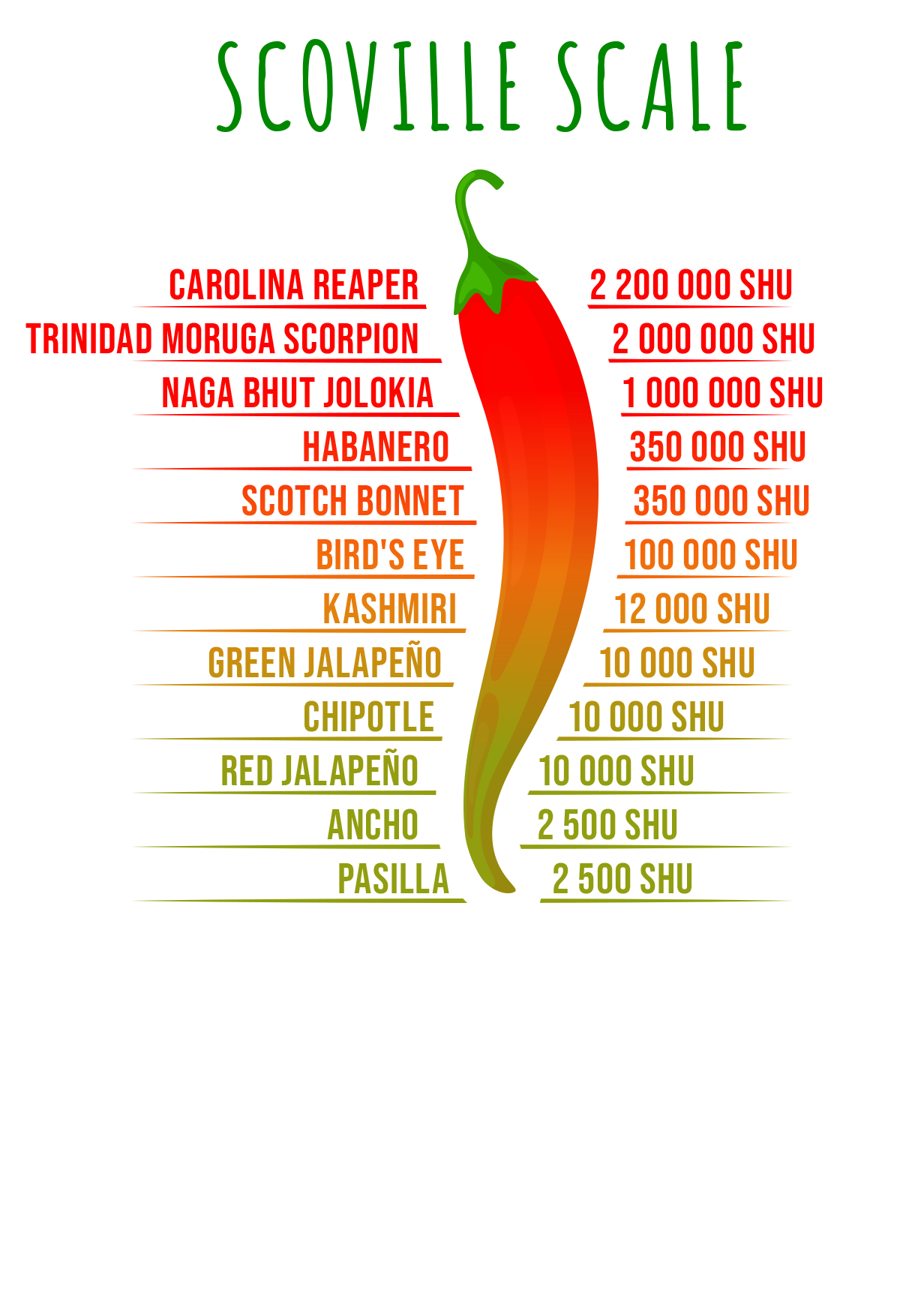 /product-action/increment-product-view-count?productId=880