Beginner's chilli gift package
This box brings the flavours of the world in one place. So if you love chilli or want to give it as a gift, this set is perfect. It offers chilli in all its forms. This box is worth ordering twice. Once for yourself and once as a gift.
| | |
| --- | --- |
| Standard price: | 34,20 € |
| Price incl. VAT: | 31,90 € |
/beginner-s-chilli-gift-package-e877.htm
Beginner's chilli gift package
Several spices, premium chillies, your favourite onion sauce, jam and syrup.The beginner's chilli set is just very rich. Whether you buy it for yourself or as a gift, one thing is clear - it will make absolutely unique dishes and desserts.
The set is designed for chilli lovers and complete chilli beginners alike. As a bonus, all the products are really good for your health. For one thing, they are made with top ingredients and at the same time, chilli is known to boost immunity and strengthen health.
If you want to drag someone into the world of chilli, this box is a great invitation. Because with us, it's not just about chilli, it's about premium, high quality ingredients. For this reason too, none of the products need artificial flavourings, colourings or E numbers.
We ship in a HOT-CHIP gift box, which you will receive with the set for FREE.

Package contains:
A combination of pear and chilli? How do these tastes go together? Absolutely great! Few relationships are as harmonious as the fusion of Carolina Reaper pepper and juicy pears. The interplay of these two components will please a chilli lover and at the same time will not discourage beginners who enter the world of hot flavors for the first time.
This unique spice is characterized by its chocolate taste with nuts and a charming smoky aroma. Behind this characteristic aroma is the smoking of Jalapeño peppers on pecan wood. With us, you can also get this great affair in a practical 10g package.
Jalapeño is perhaps the largest evergreen among peppers. It may seem hot to beginners, but it occupies the bottom rungs on Scoville's hotness scale. This fresh, green variant reaches 10,000 SHU. If you are looking for the perfect spice for your meals, then throw this chili powder in the basket.
Are you looking for something with a luxurious taste? Something that will be different from other sauces, and yet it will offer you the hot ride you crave? So stop! Plum chili sauce is something you just have to have in your fridge!
This edition of medium-hot strips with lime and the famous Habanero pepper will be appreciated by a chilli lover, but also an ordinary mortal. Balanced taste and high-quality composition will ensure a unique experience that you will want to repeat.
Just as fried steak includes lemon, so dried beef includes lime and chilli! When you export everything to a harmonious ratio, you will get dried meat, with which you will remember the last bite for a long time. But why risk it. Throw more in the cart!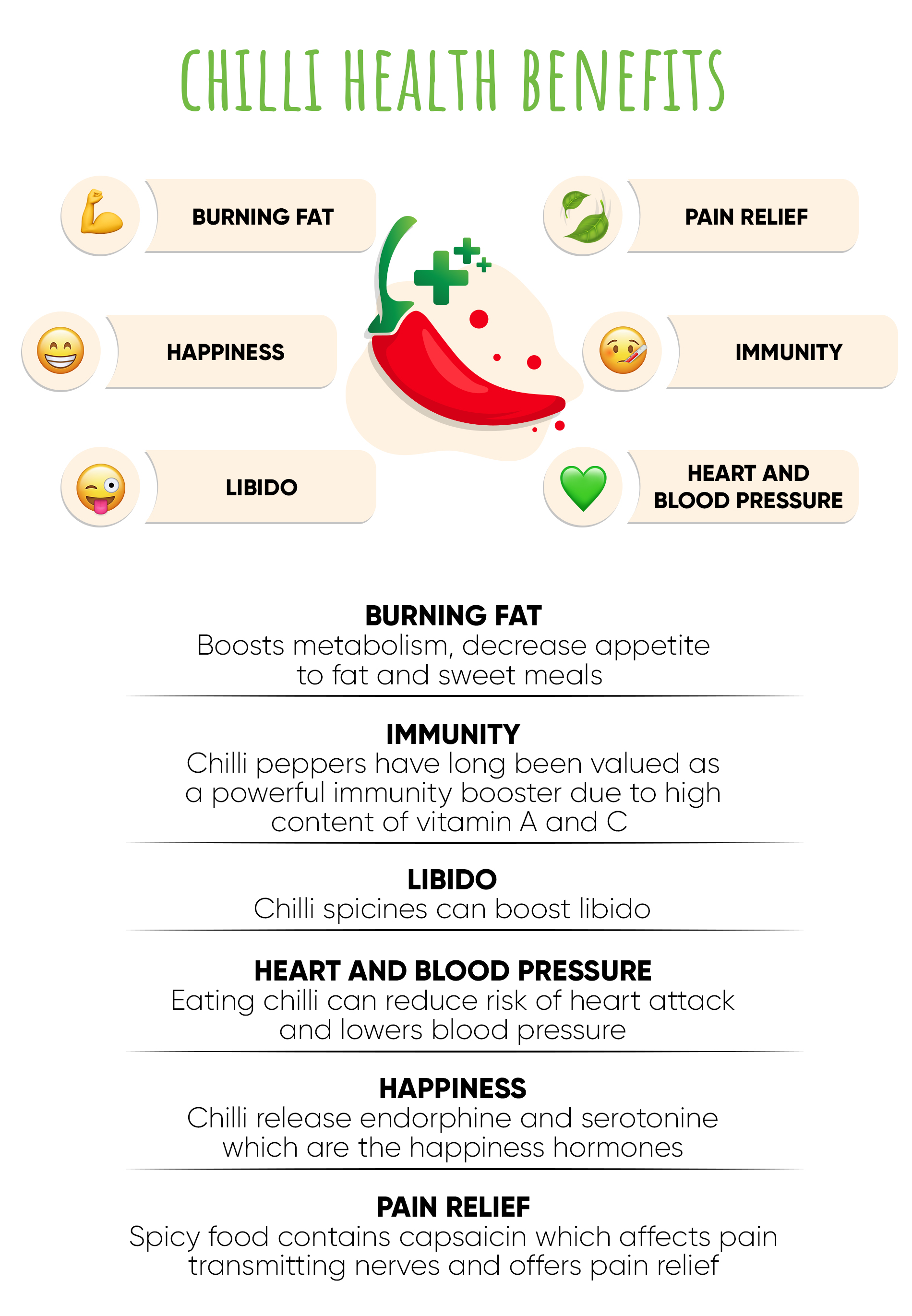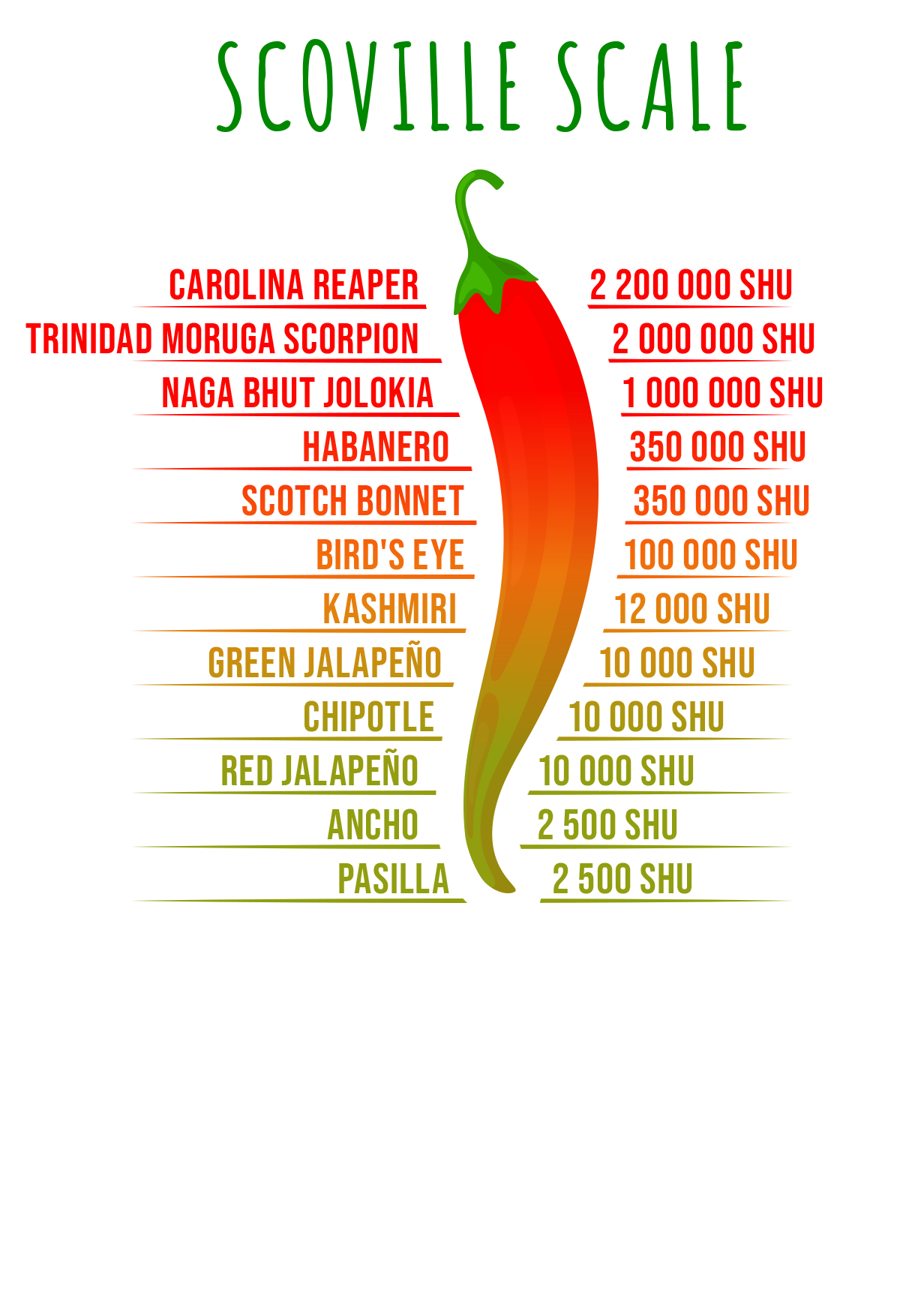 /product-action/increment-product-view-count?productId=877